Fronteq Belgian official dealer Terramax will open its new showroom in Hasselt from the second half of August.
Terramax
Terramax Limburg specialist in earth-moving, forklifts, articulated loaders and aerial working platforms. Terramax offers experience in the field of professional equipment and tools. The company only work here with machines that are great in both performance and safety.
All products Terramax offers are of top quality, from a simple screw to a machine. In the preparation and implementation of its policy and strategy, the company already focuses on increasing quality, safety, health and attention to the environment. The company also has excellent customer service and its own repair service. The skilled employees are always ready to assist you with any questions about the machines, from warranty to maintenance.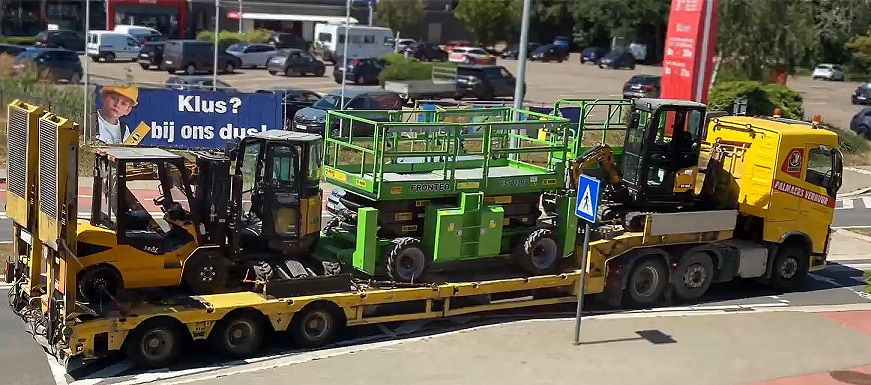 New showroom

The new showroom opens on 18 august . Officially there will have an opening ceremony on 30 September and 1 October.
Terramax will be happy to welcome you in the new showroom in Hasselt. Come by without obligation and discover the full range of professional tools.